ALliance for Deep RENovation in buildings
Encouraging investment and accelerating the movement towards a nearly zero energy non-residential building stock accross the EU
• Harmonized EPC across Europe
• Energy Performance Verification tool
• Health and Wellbeing Indicators
• Financial Valuation
• Building Renovation Passport
A holistic operational procedure based on each integrated ALDREN module and their interactions.
The building deep renovation process on every ALDREN pilot building, using the EVCS as backbone.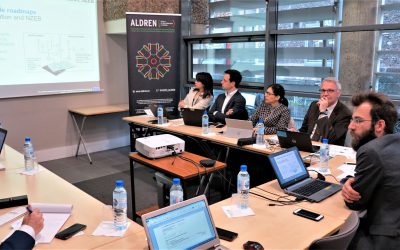 As shown during the ALDREN event in the European Parliament building renovation will be the flagship of the European Green Deal. The financial sector should play a key role to support the renovation wave. Linking building renovation and building valuation will be...
read more
Subscribe to our newsletter and stay updated on the latest news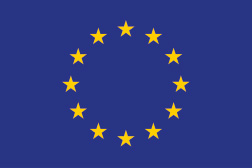 This project has received funding from the European Union's Horizon 2020 research and innovation programme under grant agreement No 754159. The information in this publication does not necessarily represent the view of the European Commission.
© ALDREN. All rights reserved. Any duplication or use of objects such as diagrams in other electronic or printed publications is not permitted without the author's agreement.
Read our
Privacy Policy
–
Cookie Policy
.