ALliance for Deep RENovation in buildings
Encouraging investment and accelerating the movement towards a nearly zero energy non-residential building stock accross the EU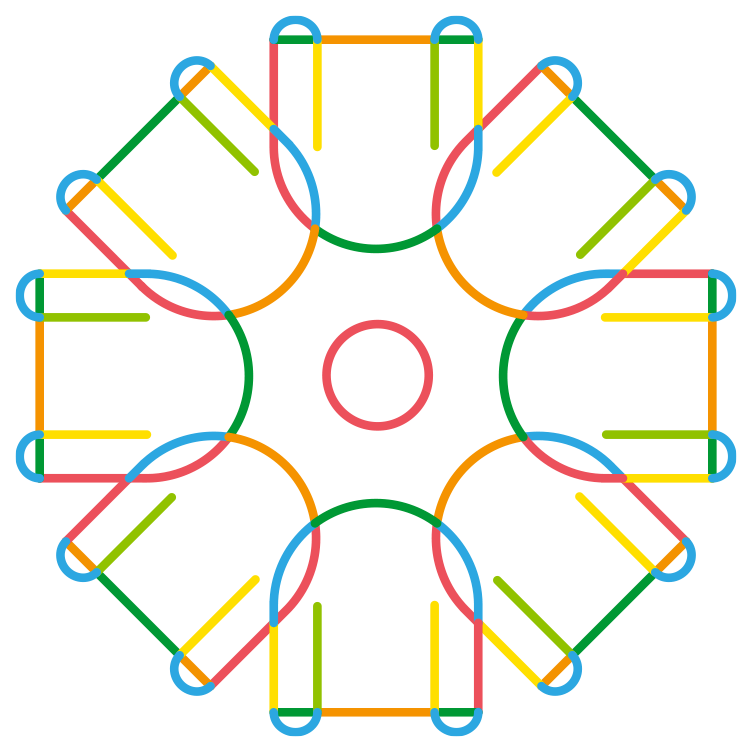 There is a need for a common language to be shared between the stakeholders of the implementation chain. An ALDREN Alliance has been set up to better specify their needs and reflect them in high-quality protocols.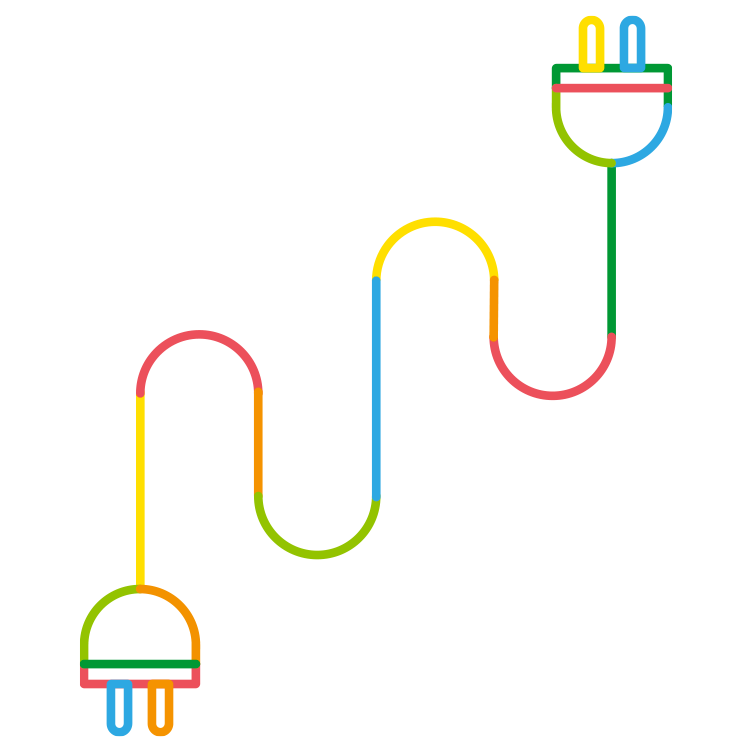 ALDREN is a methodological framework consisting of 4 standalone MODULES to assess the energy performance, Indoor Environmental Quality, and financial value of buildings, and 2 reporting TOOLS (EU Voluntary Certificate, Building Renovation Passport)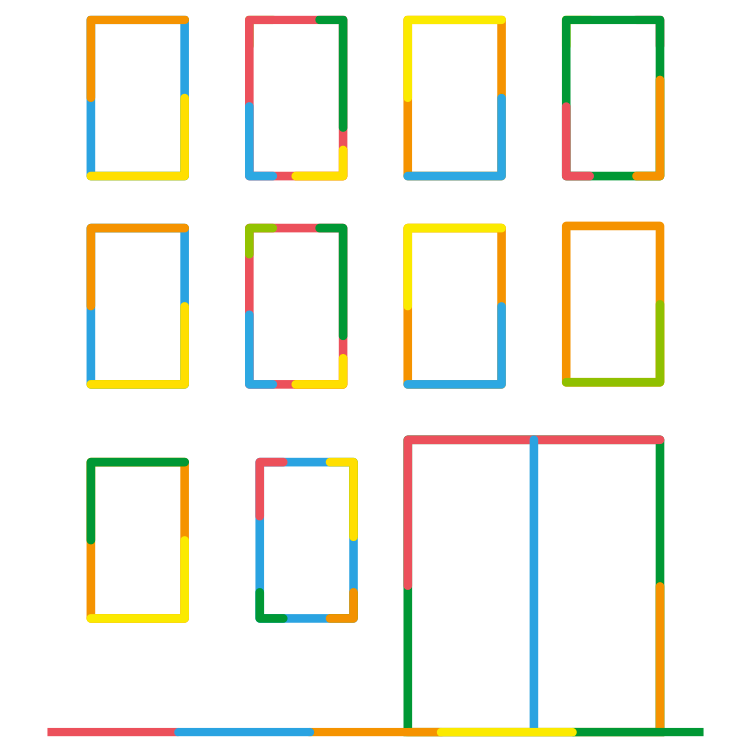 ALDREN's methodology has been explicitly demonstrated and implemented on a set of buildings (offices, hotels), concerned with deep renovation, and located in Spain, France, Slovakia, Italy, and United Kingdom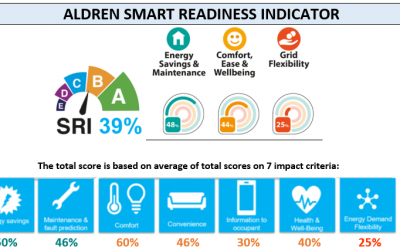 On October 2020 the Commission issued the Delegated Regulation (EU) 2020/2155 establishing an optional common European Union scheme for rating the smart readiness of buildings. Based on the proposed SRI methodology, CSTB and ENBEE worked together to integrate the SRI...
read more
No Events on The List at This Time
Subscribe to our newsletter and stay updated on the latest news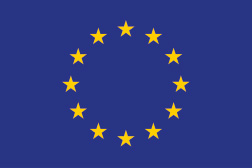 This project has received funding from the European Union's Horizon 2020 research and innovation programme under grant agreement No 754159. The information in this publication does not necessarily represent the view of the European Commission.
© ALDREN. All rights reserved. Any duplication or use of objects such as diagrams in other electronic or printed publications is not permitted without the author's agreement.
Read our
Privacy Policy
–
Cookie Policy
.