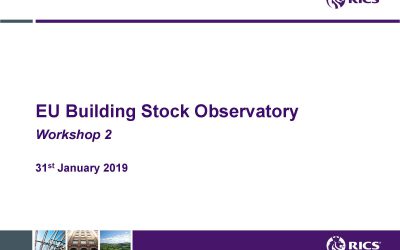 Invited by RICS Data Service group, the ALDREN consortium coordinators Dr Johann ZIRNGIBL and Dr Mathieu RIVALLAIN, with Dr Marta Maria SESANA,  responsible for the ALDREN Building Passport Data Structure definition, joined the 2nd Building Stock Observatory Workshop...
read more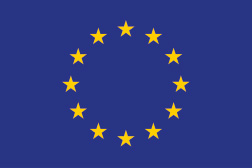 This project has received funding from the European Union's Horizon 2020 research and innovation programme under grant agreement No 754159. The information in this publication does not necessarily represent the view of the European Commission.
© ALDREN. All rights reserved. Any duplication or use of objects such as diagrams in other electronic or printed publications is not permitted without the author's agreement.